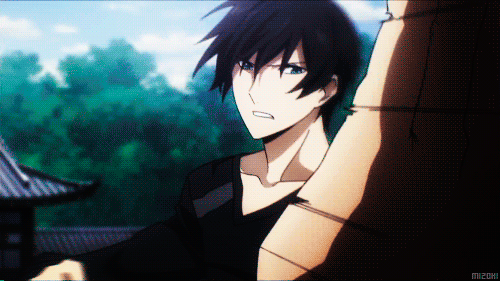 Float
Tier:
D
Class:
Warrior
Type:
Defensive
Range:
Close
Requirements/Drawbacks:
vision must not be obscured or hindered.
Scaling:
Hits
Sustain:
0
Cool Down:
1
Cost:
10
Description:

Helping to learn their fighting style and movements, Ja'Ro watches his opponent. Seemingly letting his guard down. As they attack he quickly dodge every would be attack. More strikes can be dodged when scaling it involved. A single D tier amount of damage can be evaded, unless scaling is involved.


Last edited by Ja'Ro on 30/06/18, 11:54 pm; edited 3 times in total