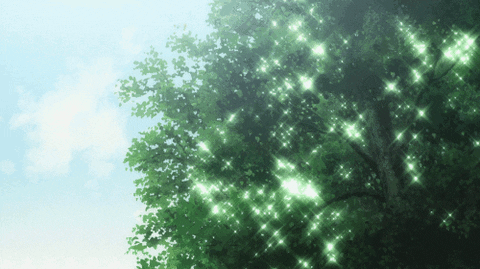 A calm breeze rustled the tree tops. There were only trees for as far as the eye could see. Ja'Ro was resting under one of the several trees. This was part of his normal routine. Relaxation. It was a very important part of living on a island full of a large variety of wild life. There were only certain times a year it was ever this calm; these were the times Ja'Ro would get his best sleep. He had picked the perfect time of day, the sun was at the right height with the perfect amount of cloud coverage. He hadn't quite yet drifted off to sleep. He was thinking about what he would eat tonight. Suddenly pink snow began to fall. The sky turned into a mixture of indigo and navy. It looked as if the galaxy had been plastered against the canvas known as the sky. All without him realizing.
"Hey Kid. You have some big shoes to fill."
Ja'Ro's eyes opened to see a completely different world. "What in the.." his words cut short as he slowly sat up. Still sitting on the ground he looked towards the voice he heard.
"It looks like it's time for you to finally ??????? me."
Ja'Ro stood up. "What do you mean replace you? More importantly where are we?" The red haired man simply ignoring Ja'Ro's questions. "No we can talk. He's way more important than me." The man said looking at Ja'Ro before looking back into the sky. "He? Who is h-" Ja'Ro stood in sheer disbelief in what he was seeing. His mind racing for the right "That was my reaction the first time." The man said with a solemn chuckle. Silently hovering high above them. Ja'Ro's mind was racing trying to find the words to say. The sole reason the sky had become to look like something beyond the stars.