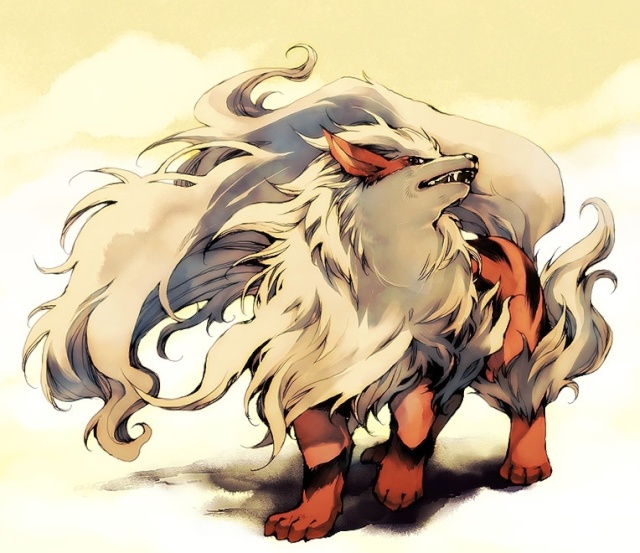 Name:
Ares | God of War
Tier:
B
Role
Brute
Species:
Canine
Speed:
10 m/s
Appearance:
Ares is a quadruped, canine with an orange pelt marked by jagged black stripes. It has diamond-shaped ears with beige insides, black eyes, a round, black nose, and two pointed teeth protruding from its upper jaw. Its head, muzzle, and chest are covered in shaggy, beige fur, except for two oval sections around each eye and ear. Long tufts of fur grow behind its elbows and around its ankles. Its underside is black, and it has a billowing, beige tail that is bent in the middle. Each paw has three toes and a round, pink pad. Ares is 2.08 meters tall (6 ft 10 inches) while standing on all fours and weighs 340 kg.
Passive Traits:


Fire Resistant Fur ~ This species of canine has built up a survival tactic from their own unique trait. The fur of Ares is unable to burn in fire up to 1000 Celsius, due to a unique chemical in his fur.

Flame Breath ~ Breaths in Carbon Dioxide and Oxygen which causes a chemical reaction in his body that allows him to produce fire. Much like the venom of a snake this fire is used in defence, but can be used in a offensive way.Ares mostly produces the flame when he feels like he is in danger.

Heightened Senses ~ Due to its unique color and marking, hunting in the wild was hard the senses of the breed of canine became heightened. Ares can see up to 200 meters in the light and 50 meters in the dark. He can hear up to 17000 meters.

Unlocked at Alpha Tier

Unlocked in Legendary Beast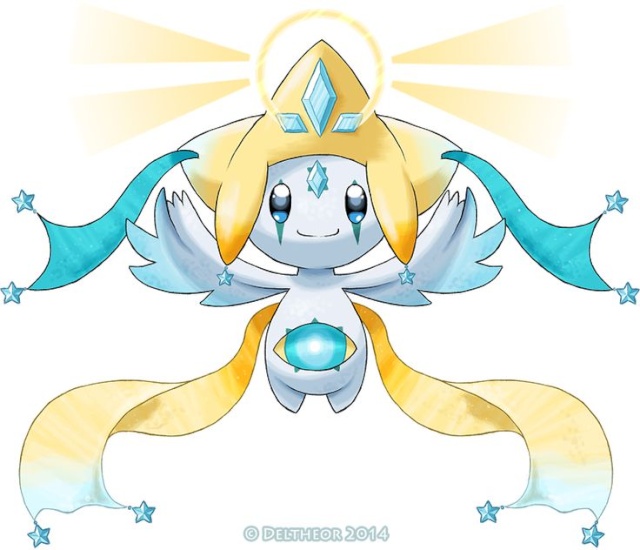 Name:
Athena | Goddess of War
Tier:
D
Role
Support
Species:
Fairy
Speed:
5 m/s
Appearance:
Athena is a small, white, humanoid creature. She has short, stubby legs and comparatively longer arms. There are flaps on the underside of her arms, which give the impression of long sleeves.the seem to give off the appearance of wings. On her belly is a curved seam, which conceals a third eye, known as her "true" eye. Additionally, it has a normal pair of circular eyes on her face, with long, blue triangular markings underneath. On her head is a large, yellow structure with three points extending outward: one from the top and one on either side. The points on each side have a blue tag that extend about the length of her body. A rounded extension hangs from either side of the yellow structure, framing Athena's face. Two yellow streamers flow from her back, resembling comet tails they are light blue on the ends and have what appear to be ruhk shaped crystals on the ends She stands at 0.9m (3 ft) 2.7kg (6pounds).
Passive Traits:


Advanced Intellect ~ Due to being a in ruins around various scrolls and different cultural scripts and having been around for a unknown amount of time Athena has a IQ of over 300.

C Tier

B Tier

Unlocked at Alpha Tier

Unlocked in Legendary Beast



Last edited by Sloth on 14/04/16, 12:42 pm; edited 3 times in total