The new Pokemon game is coming out in a few days and I was wondering if anyone on the site was getting it. For me, I'm not quite getting it on release but I'll get it eventually for sure! The new Pokemon look really cool and I'm going to have a rough time choosing my team. I really hope that the new Ultra Beasts are catch-able. The jellyfish is really adorable and so many baras. Definitely getting Litten..! <3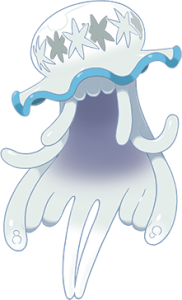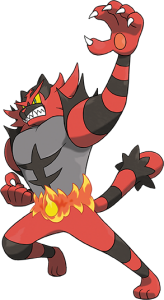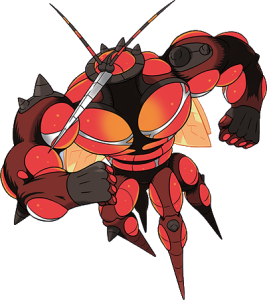 As for some discussion questions:




What do you like most about the game from the info that's been released so far? The least?


Do you have an all time favorite from this generation? If so, which one?


How about the characters shown so far? Are there any you particularly are excited to see?



Feel free to discuss anything outside of these questions as well. If you have any friend codes feel free to share them here! I'll make a list below of friend codes so people can add you. I will add mine in a bit when I finally charge my DS.


Friend Codes:



Adrastos Thanatos | Neo - 4210 - 4764 - 4187

Aseroth | Yugi | Xandros - 2853 - 0166 - 8573



Last edited by Diana Corvus on 20/11/16, 04:21 pm; edited 1 time in total