The Waves of Earrach, Let the Spring Tides Begin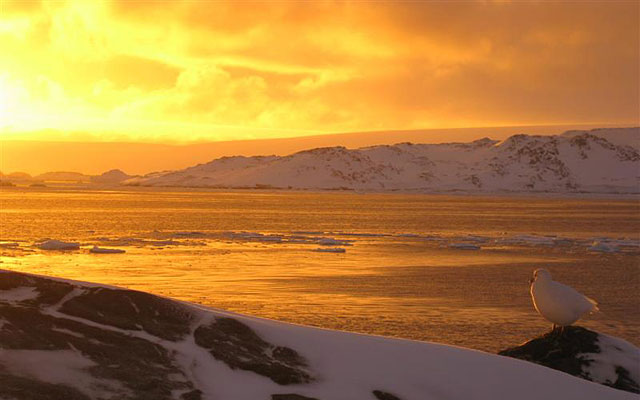 The Waves of Earrach (Spring) were approaching, it wouldn't be long until the many great schools returned. Fish that ventured up into the region around Imuchakk following the guide of the sea, they would come to Imuchakk as the Evergreen Foliage moved into bud breaking from their icy black and brown chrysalis to reach into the sunlight. It was a time to hunt to fish.
The younglings of the Imuchakk would be able to set out into the seas to prove themselves as adults and earn themselves their true name as an Imuchakk by hunting down a Rampaging Unicorn and bringing the creature, its horn, meat, bones and hide back to their tribe and families in celebration at their victory over the great creature of the ocean.
The Rampaging Unicorn would be drawn into approaching closer to the icepac as they pursued the schools of fish that seeked to score meals to fill their bellies on fallen buds and to spawn in the clearwater river that led deeper into Imuchakk Landmass.
As usual the Imuchakk would have great feasts and so would the creatures of the wilds as many rouse from their slumber and would begin fattening themselves up.
It was a time to prove yourself, it was a time to enjoy yourself.
An Time of the Imuchakk's True Pursuits, Hunts, Pleasures, Family… and FISH!
________________________________________________________________________
((As you involve yourself in this thread, more options of preparation to hunt/battle a Rampaging Unicorn will become avaliable, all rampaging unicorn threads will be death-viable))