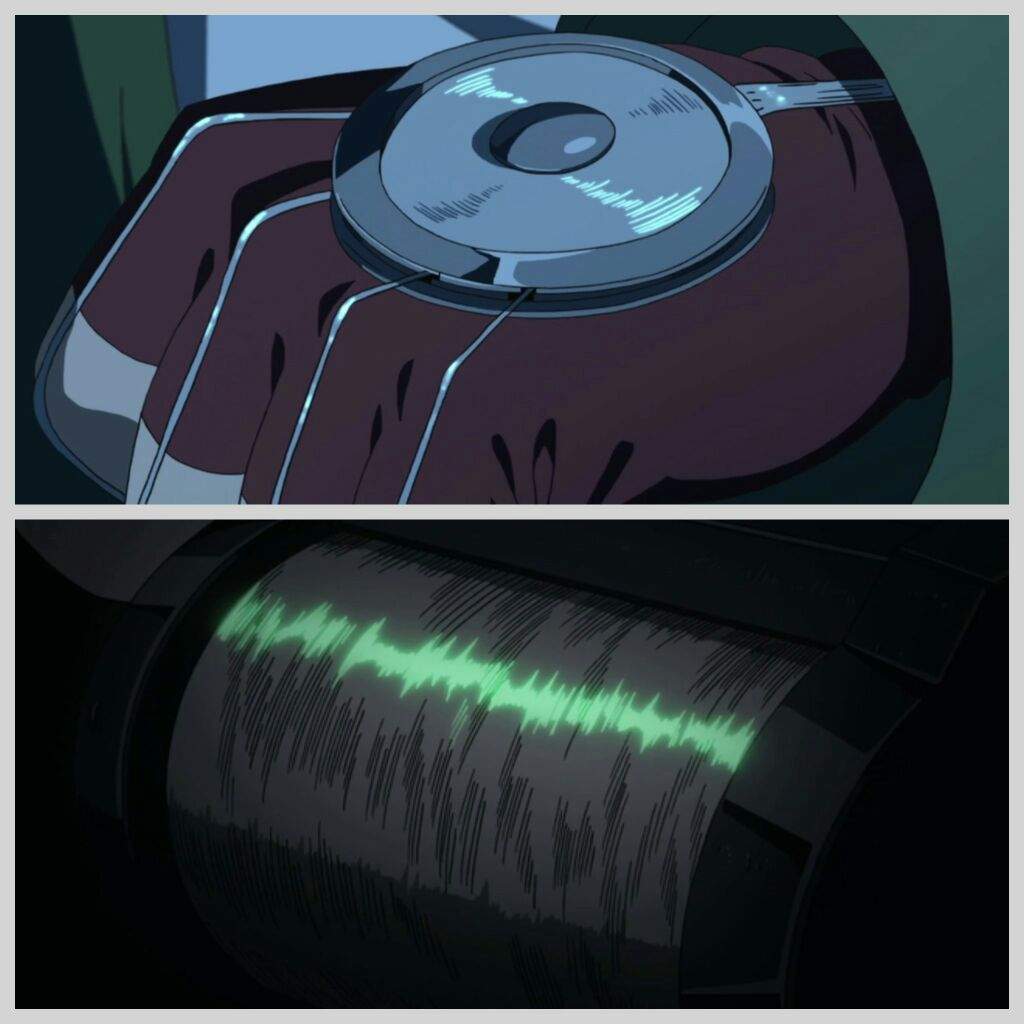 Name:
Wire Wollus
Tier:
C - Tier
Type:
Wire Shooter / Claws [ Trick ]
Material:
This weapon is made of standard metal found in metal wires in stringed instruments to allow durability and flexibility, The claws have been upgraded to a fine steel material built for durability and for cutting.
Appearance:
This weapon comes in 3 parts, the standard gloves with 2 cm claw dispensers on the fingertips can can be used to break the wires off that she fires off if needed by using the sharp ends of the claws to do so, a 5 cm spool like disk on the back of the glove to help regulate the dispensing and retracting of the thread, and a 17 cm in length and 8 cm in width spool canister held on a belt on the mid back over the shoulder blades of the user positioned both vertically. Protective leather like pads with metal plating is normally worn alongside this where the threads are fed across to protect the user from the threads quick movement when in use.
Ammunition Material:
Standard Musical instrument threading (Much like the wires on the thin E string on the guitar.
Ammunition Appearance:
The threads themselves typically are 0.0254 cm in thickness, and come in bulk so the length varies based on how much ammunition she packs that day (as she grows in tier so will the amount of thread) and if the thread is cut by herself while in use. The wires add up each to 15 m per spool. She typically carries 5 spools of ammunition in total with her when sporting this weapon in holders along the lower back on a belt.
Tricks:
Claws: Currently this trick weapon only has one that is more obvious then some tricks, These are the claws on the fingertips that are usually used to dispense and split off wires. These claws now enable the user to use them as basic melee weapons along with their ranged abilities for C - Tier Damage. The claws are rightly 3 cm in length with a hook to them and 1.5 cm at their thickness points at the base tapering off to fine points.
Please remove any huang required to upgrade from a d - tier to a c - tier weapon upon approval