The room was dark and dank, light crept in from the cracks of the building. The dust in the air softly passing through the light before disappearing into the pale darkness. The moist air would coat the young Fanalis skin as the smell of wet wood and fur would tickle his nose.
Shadows were in the room, confusion would quickly rush the young man's thoughts. Last time he remembered he was being rescued, his allies were surely somewhere in the area. As eyes would wonder there would be a strange figure standing amongst the debris of the building, which upon closer inspection seemed to be an abandoned house, possibly a manor.
Standing on a collapsed beam appeared to be a bipedal cat? The fierce feline carried a sword on his back and wore a strange yellow coat. He examined the fanalis ferociously, with a curious eye and warm grin.
"It look's like our orphan is fine, glad to see the getaway didn't hurt you, my boy." He offered a hand and then said.[color=#ff9900]"Nice to meet you, my child, my name is Mars. Welcome to the family!"[color]
The situation would happen quickly, yet appearing in the corner near the light stood a familiar figure to Sesshomaru. It was one of his escapes from the prison. It was Bayek, the tall Heliohaptian man would give a strong wave.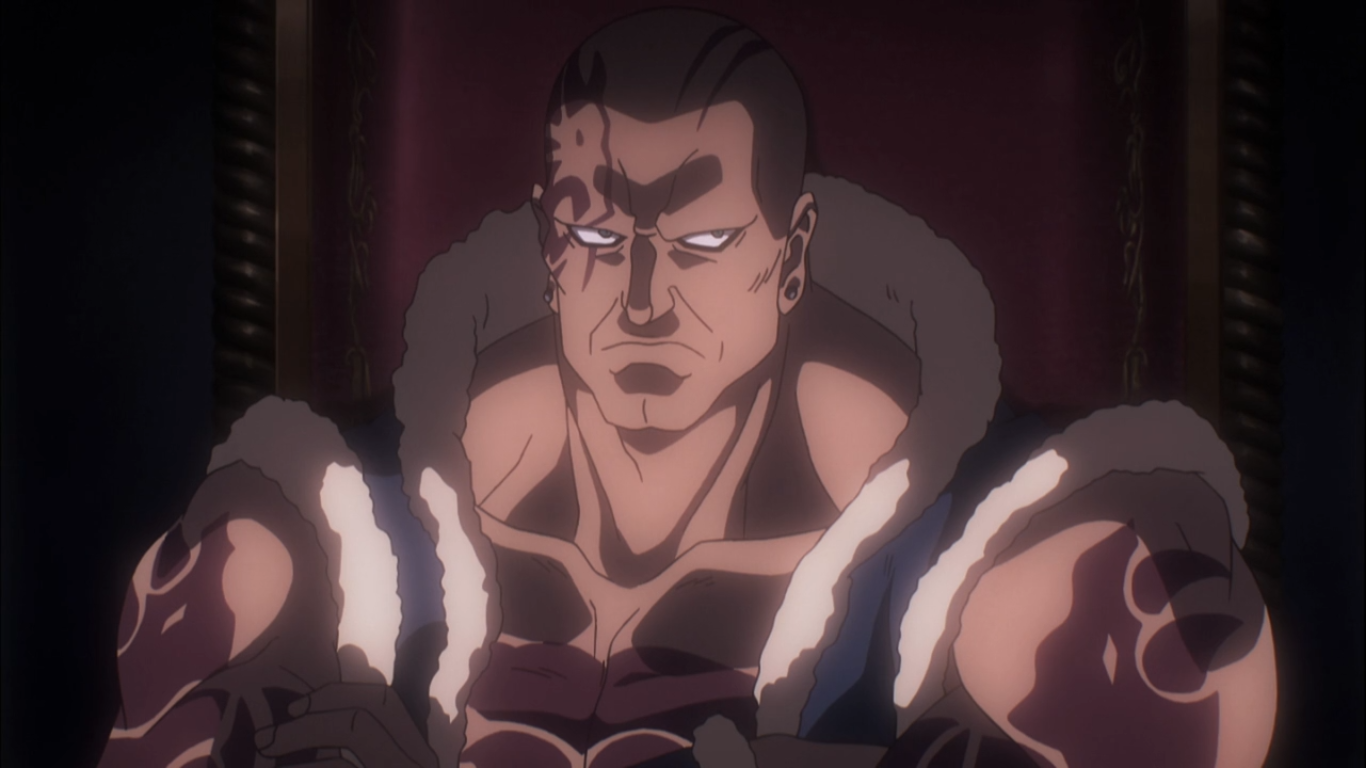 The tall man would wave over at where the other rescuee was. "It Looks like Babe is safe as well, she struggled a bit but we got her to calm down as well."
The frantic woman shook around, her black hair tossing as two others stood beside her helping her calm down. There were two more members in the family that walked out from the shadows. First was a strange armored warrior, they were large and tusks protruded from their defenses.
Another was a young magician girl, she would stare there, her blue hair palely shining in the light. She would give a small smile, gently waving her hand at the floored fanalis.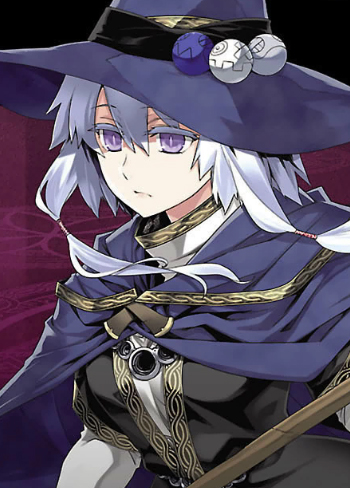 Sesshomaru was now in a crowd of strange figures. How would the boy react knowing that there were strangers and new friends surrounding him? It was an odd setting in this broken rich house. It was now his choice of how to react and weave his fate once again.