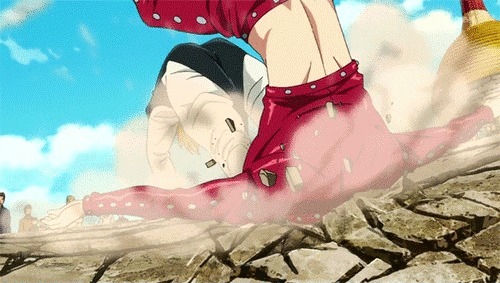 Suprise CounterTier:
D
Class:
Assassin/Warrior
Type:
Defensive
Range:
Close
Requirements/Drawbacks:
Must be at close range and, exact timing in order to counter another close combat move. Must have both hands on the ground, while performing this counter.
Scaling:
-
Sustain:
1
Cool Down:
1
Cost:
10
Description:

The user will attempt to flip their target,If the target attempts to perform a grab by wrapping their legs around its target and, flipping their body on the opposite side of them. After placing both hands on the ground, in order to complete this action.


Last edited by Xion Zou Chi on 12/05/18, 11:30 am; edited 1 time in total